Aspiring & experienced Pilots we can help you!
Choosing to become a pilot can be life-changing decision as well as a huge financial commitment. There are many training courses out there for all kinds of licences, it can be very hard to know where to look to find the best pilot training programs.
We have collected up information and links that will help you decide what route to take. Please select which pilot training you wish to take: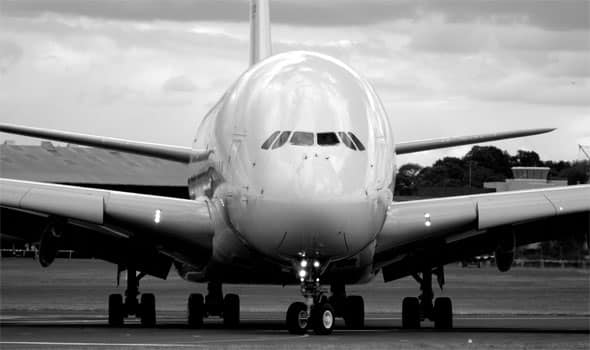 Piloting a commercial plane is one of the most respected and enjoyable jobs in the world. We have information regarding all aspects of commercial pilot training, where to get the best training, costs, what's involved and tips.
See full list of training providers >
There are few experiences that come close to flying on your own without instruction. This section of the site contains information about gaining good training to become a pilot, including training schools, FAQ's, what to go for. See full list of training providers >
We also provide information on pilot licences, see below for licensing information for pilots in the United Kingdom. You can find a whole bunch of information, including:
JAR-FCL Private Pilot Licence (PPL)
JAR-FCL Commercial Pilot Licence (CPL)
JAR-FCL Airline Transport Pilot Licence (ATPL)
UK National Private Pilot Licence (NPPL)
Check out how you can get a Private Pilots license in the United Kingdom using our guide.
As well as the UK we also have licensing information for American pilots.
Also be sure to check out how you can get a Private Pilots licence in the USA using our guide.
Using our website you will find the information needed to guide you through the process to becoming a Pilot or gaining an additional licence.
We cover all the main Pilot licenses in the U.K (and starting to cover U.S Pilot Licenses) as well as where to get Pilot training. Be sure to check out our FAQ section, we will be adding to it in the near future as we get more feedback from our users.
Our website has been created to help you find all the information you need regarding Pilot qualifications and training. Learn about the different qualifications required to have a full UK Pilots licence, as well as extending your existing Pilot training.